Adjustable Plastic Seal Hectorseal in-ya 7×414 mm flat tail
All new 4 pronged spring steel insert that grips and cuts into the plastic ribbon when pulled back.
REQUEST FOR QUOTATION
Description
Unique 4 pronged spring steel insert to prevent post-se tampering.
Cap is secured by unique hot welding and leave marks attempted tampering.
Cap can be seen securely welded by visual inspection.
Ribbon snaps once there is any attempt to reserve the sealing.
Unique groove on the ribbon to prevent any attempt to seal from the reverse direction.
Unique calibration on the ribbon to facilitate consistent sealing and to eliminate foul play.
TECHNICAL DRAWING

SIZE
Width: 7 mm
Length: 415 mm
COLORS & CUSTOMIZATIONS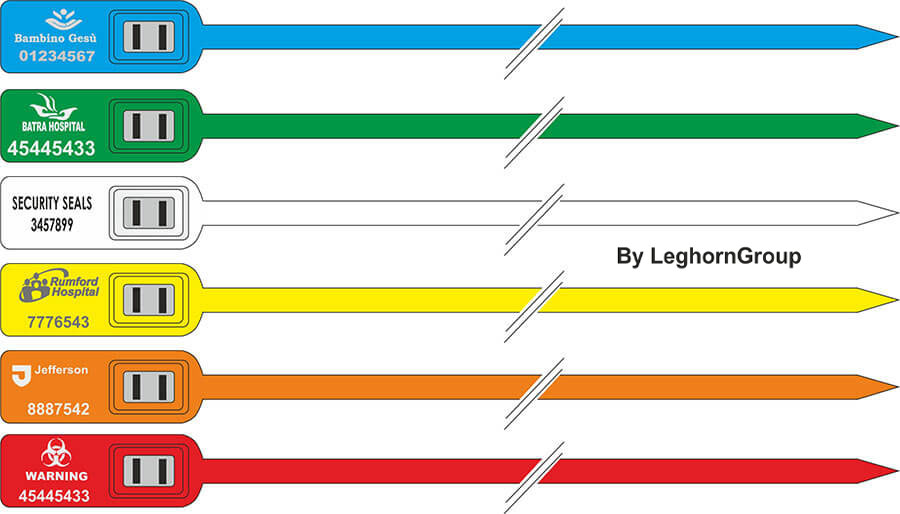 NUMBERING AND PERSONALISATION
Laser printing upto 7 digits
Barcoding
Up to 11 alphanumeric characters per line Customer's logo
AVAILABLE COLORS
Red – Blue – Green – Yellow – White – Orange, other Colors available on request.
PACKAGE
Carton of 1000 pcs- Strips of 10 pieces