Adjustable Plastic Security Seal Titanseal Super in-ya 10×454 mm
Adjustable  security seals,  pull  up  action  for quick application and immediate security.
REQUEST FOR QUOTATION
Description
Tear-off possibility or standard version.
TECHNICAL DRAWING

SIZE
Width  : 10 mm
Length : 454mm
Label   :  55×115 mm
COLORS & CUSTOMIZATIONS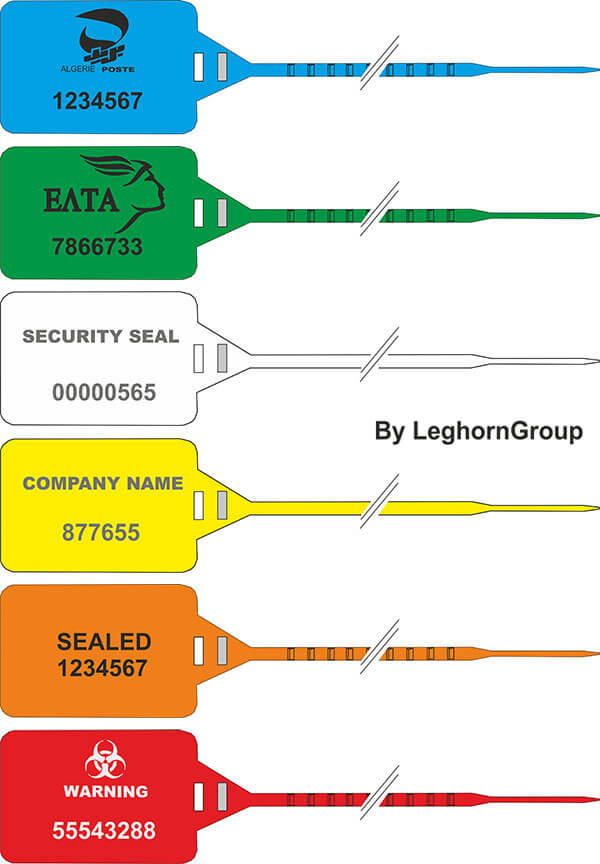 SEQUENTIAL NUMBERING AND PERSONALISATION
Ink transfer priny
15 digits sequential numbering
Bar-code possibility
Up to 20 alphanumeric characters per line Customer's logo
Special customization on quantities with embossed logo
AVAILABLE COLORS
Red – Yellow – Blue – Green – White –
Black – Orange Light blue – Grey –
Brown – Lilac.
For special orders, logo printing in relief.
PACKAGE
Carton of 1000 pcs.
Carton size: 44x40x24 cm
Carton weight: 7.5 kg