CHINA-ITALY (01-07-2021) Freight rates go up at a staggering rate. + 502% compared to last year.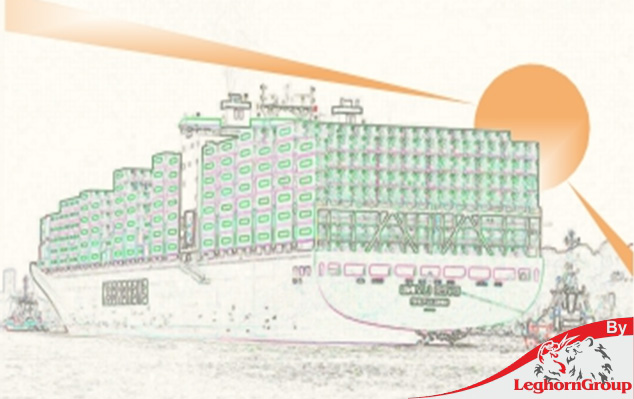 Freight rates increase: according to Drewry's composite World Container index survey, which analyzes some of the most important container maritime transport routes, in the last week (end of June) the prices grew up for about + 4.2% in the route Shanghai-Genoa.
Freight rates for a 40ft container increased to $8.399, that is to say + $337 compared to last week which is  346% more compared to last year.
Considering the week ended in July 1ST  2021, the freight rates average was 11.774 dollars which is 3% more than the previous week. In few words, it figures out as 502% more than the corresponding week of 2020.
Freight rates from Shangai to Rotterdam are worse with an increase of 567% compared to last year. The average for a 40ft container is $12.203.
The situation is not intended to improve:
the average price so far of the freight rates has been of $5.643 against $2.015 of the average of the last 5 years.
We therefore cannot hope for a reversal with respect to the trend for the next weeks. (July 2021)
The probability that the container freight rates won't come down before the end of 2021 is very high. Indeed the last report Drewry's World Container index assumes that the freight rates will reduce only during 2023.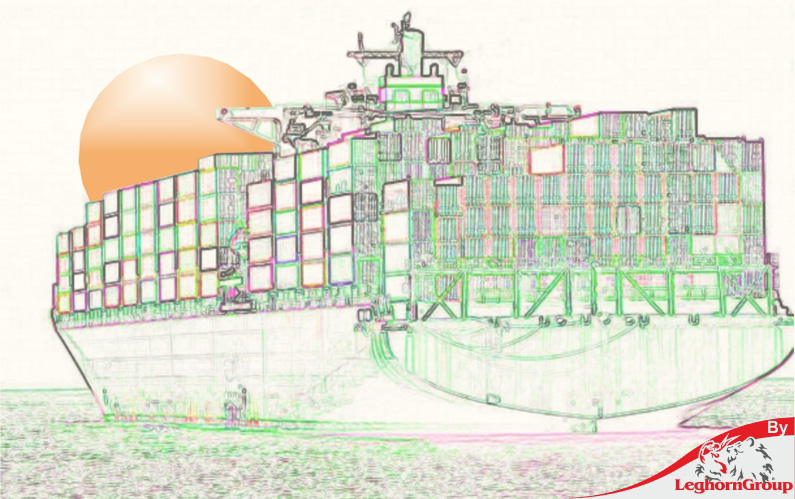 This phase of freight rates vertiginous increase depends on two factors: the increase of the demand of every kind of goods because of the crisis and the difficulties that the supply chain had had to face.
The harbour congestion and the lack of container will last for all 2021, even if they will decrease in the next few months. There is therefore a limited availability of containers that keeps freight rates at high levels.
Although a certain decrease in freight rates is expected, 2022 will still be a very good year because of the transport demand and supply.
Freight rates will likely change once the new container vessels – which dates back to some months ago – will arrive.  These, will cover 15% of the orders/needs of the existing capacity.
© 2021 LeghornGroup IT Team 7401-A480