Covid: A serious implications for the Indian oil industry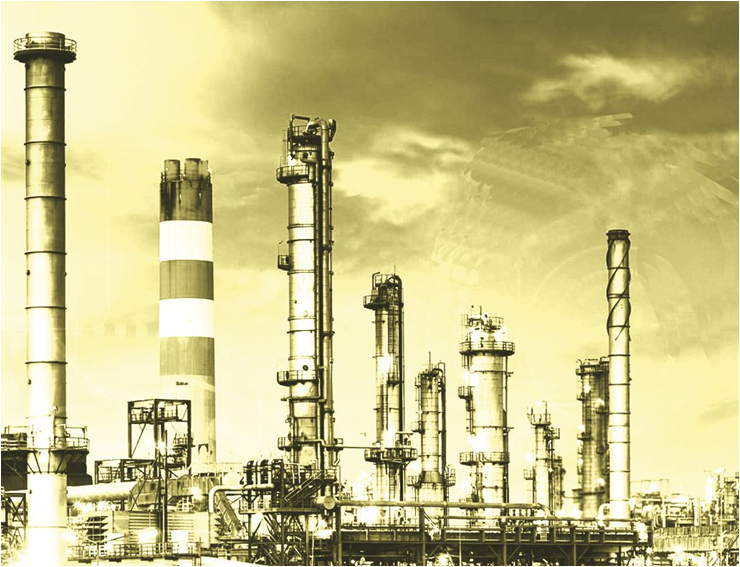 The record number of new coronavirus cases in India is a human tragedy. It also has serious implications for the global oil industry India, the world's third-largest oil consumer behind the US and China, was meant to be a major driver of oil's demand recovery as economies reopened.
But the country's devastating health crisis has made that impossible. The pandemic death toll in the country is likely to be many times higher than official figures suggest.
Demand for oil in the world's third-largest oil market was expected to be above, or close to, pre-pandemic levels this year. Those forecasts now look certain to be revised lower. Combined consumption of diesel and gasoline in India  is poised to plunge by as much as 20%  as streets in major cities such as New Delhi and Mumbai become eerily quiet.
Crude purchases by India's refineries will almost certainly fall if the outbreak and associated restrictions persist. Refinery runs are expected to fall in response to the contraction in demand.
 The world's biggest oil producers are starting to fret too. The OPEC+ group, which unites countries like Saudi Arabia, Iraq, the United Arab Emirates and Russia, had been counting on a surge in demand to support crude oil prices and an easing of record output cuts.
India was already seeking alternatives to Saudi Arabian crude, as relations between the two countries soured over prices.
A slump in India's oil demand will make that more difficult.
In this scenario, the need for greater safety and maximum efficiency in the production and distribution chain of oil and its derivatives becomes even more crucial.
Our Group is ready to support the operators of the sector by offering advanced tools and devices for the control and traceability in the transport of refined products, in particular the latest generation e-seals using RFID technology.
© 2021 LeghornGroup IT Team 7401-A511