Meter seal ANCHORCLICK SEAL with wire in-ya
Transparent body to enable visibility of any tampering.
REQUEST FOR QUOTATION
Description
Thin wire of 0.6 mm suitable to enter into small holes.
Wire length can be variable.
Serial number laser marked on both body and plunge increase security levels.
Barcode should be possible.
Wire attached to seal hence easy to handle.No pliers or tools required to close the sew.
Possible to use a fragile wire made of MS or Plastic for easy break off for Airlines and Fire extinguishers.
Possible to use a strong wire of SS in applications where more strength is required.
TECHNICAL DRAWING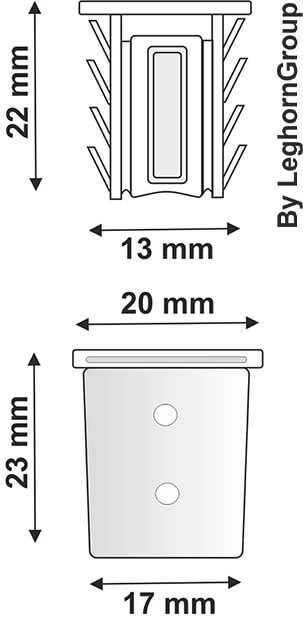 SIZE
Diameter : 12.5 mm
Length : 23 mm
Label: 27×15 mm
SEQUENTIAL NUMBERING AND CUSTOMISATION
Laser printing on both sides of the body
COLORS & CUSTOMIZATIONS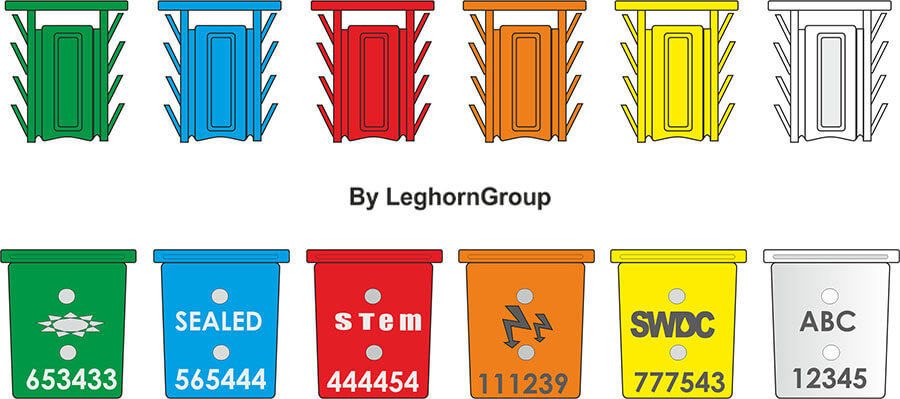 MATERIAL
Body: Polycarbonate.
Wire: Stainless Steel Polystyrene
AVAILABLE COLORS
Fully transparent
PACKING
Carton with 1000 pieces.
Carton dimensions:
Carton weight: